Welcome To Agile Investment Advisor
WE NURTURE YOUR DREAMS
Customized Financial Planning Report
A customised financial report provides you with clarity about your current and future resources, basis which we can help you to reach your goals in the stipulated time.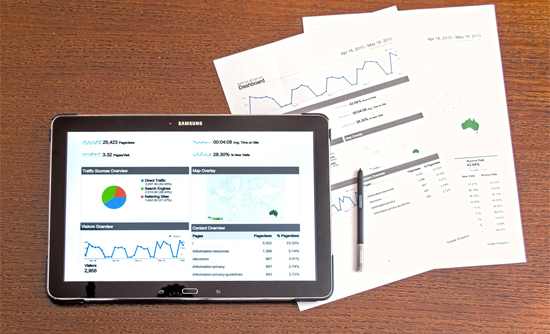 Qualified Service Advisor
Agile provides you with certified and experienced financial advisors who helps you in deciding your S(Specific)M(Measurable)A(Achievable)R(Realistic)T(Timely) goals. The advisors help the clients in selecting the right asset classes throughout their investment journey.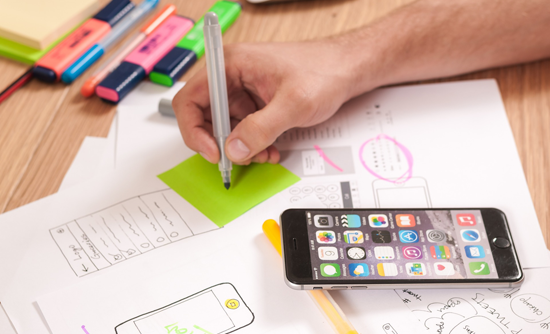 Unbiased Advisory
Our in-depth market knowledge, unbiased advisory, and a high level of loyalty sets us apart in this industry.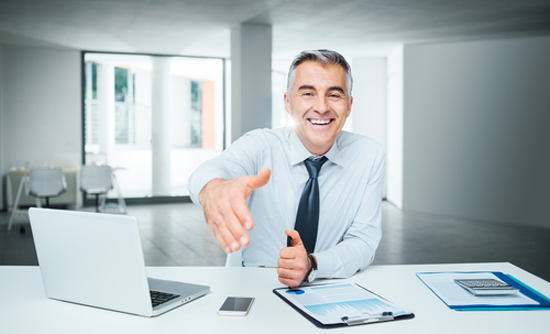 Online Portfolio Viewing Facility
We offer a platform for online investment and portfolio analysis. In order for you to utilise our services, you can login anytime using your login credentials and view your complete customised portfolio. You can also create simple as well as complex reports from the online investment portal.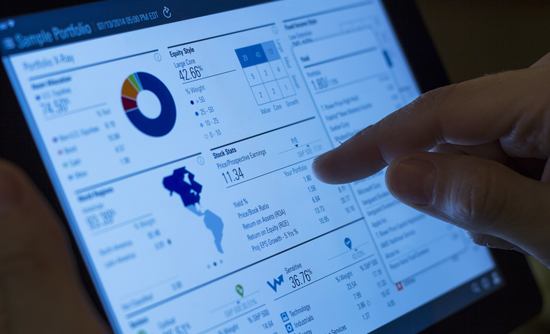 High Customer Retention Rate
Our Customers love to work with us and they know that they would get the best possible services from us. Our client retention ratio is 99.99% and it itself speaks of our services.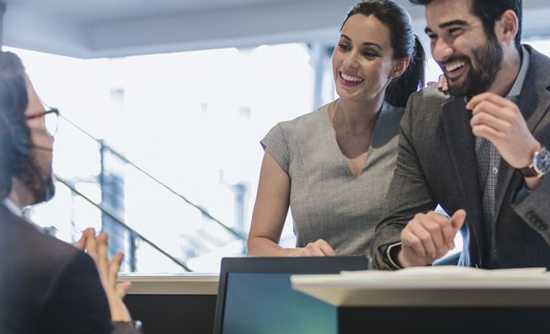 Affordable Fee Structure
We offer affordable and appropriate financial solutions which are of upmost importance for the clients portfolio and of reasonable fee structure.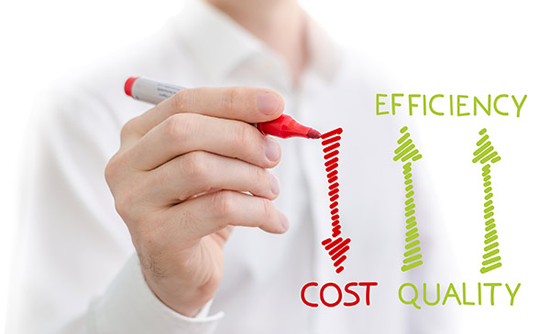 What makes a good personal financial planning report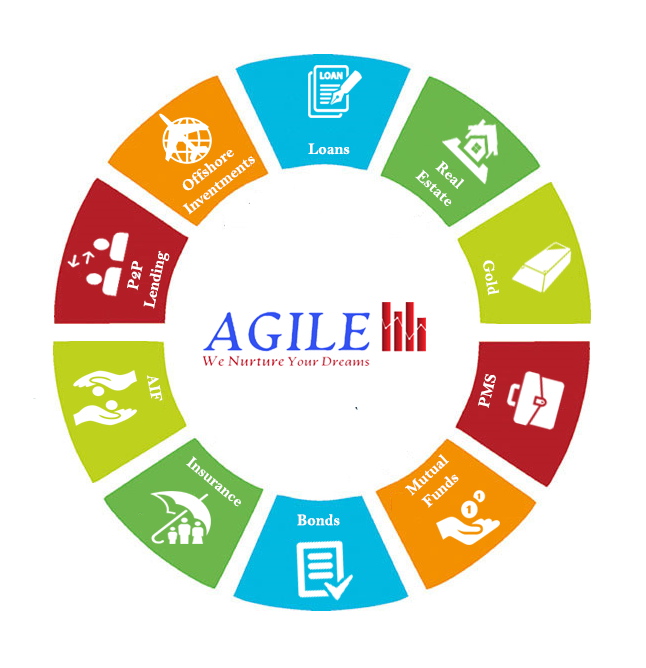 Our Work Flow
We strive to meet the needs of our customers and provide you with quick and timely service.
Relationship Building

We always emphasize on building a strong relationship with our clients so that they can trust us on their financial well being journey. We don't mind meeting couple of times before starting our journey together.

Data Collection

Collection of the data through various questionnaires and one to one interaction. The whole outcome is dependent on the financial and personal data shared with your advisor.

Analysis

Our firm make use of various tools and sophisticated software's and applies due diligence in analyzing the data collected.
Presentation

After thorough analysis, we present the best suitable investment strategy applicable to our clients basis your liquidity requirements, risk-return profile etc. The investment strategy, cash flows are based on your short term, medium term and long term goals.

Implementation

We walk along with every step you take and soothe the implementation of the plan for you. The effective implementation of a plan is what counts, not mere planning on papers.

Monitoring

Constant monitoring of the investments so that you do not lose out any opportunity. Also, it ensures that our investments are aligned with the initial/revised plan. With the changing market dynamics, it also ensures that your investments are in line with the changing market scenarios.
Client reviews
Look through some of our reviews below and let our customers assure you that we are the best at what we do.
Twinkle Gujral have all the good attributes of a real Sikh, a thorough gentleman and committed to his words. It was a good experience to teach him Financial Planning Certification Program Modules due to his humbleness and never dying spirit to learn more for the best results. His overall character convinced me and I invited him on his completion of certification for delivering same in our esteemed institute (RNIS College of Financial Planning at Delhi Centre). Here also he flew like a real Milkha Singh a Flying Singh on two legs with his commitment, dedication and honest hard work! best of luck Twinkle and thanks for being in my life.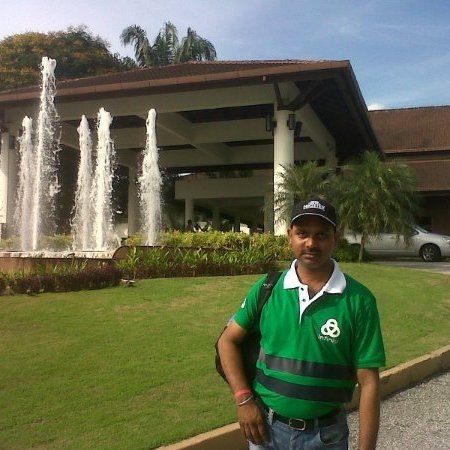 Nagender Saini
VP – Wealth Management at Narayan Securities Ltd.
I know Twinkle for almost 10 years now as he has been advising me on my financial goals. I have seen him grow as a matured & very able financial adviser. He commands good knowledge in his field, is nimble and make the right moves based on the market conditions. He is quite pragmatic in his approach, providing well researched, credible and sustainable solutions. He clearly invests in his clients for the long term and not interested in quick wins. Easily approachable, trustworthy and provides a professional service. I have no hesitation in recommending Twinkle for anyone seeking assistance for financial planning.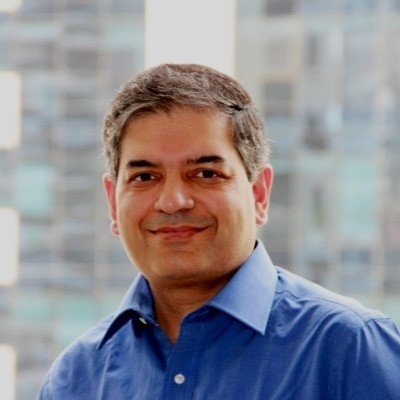 Sandip Kohli
Chief Operating Officer at Mazrui International
Disciplined and a wonderful person. Has sound knowledge of his work and ever do dependable.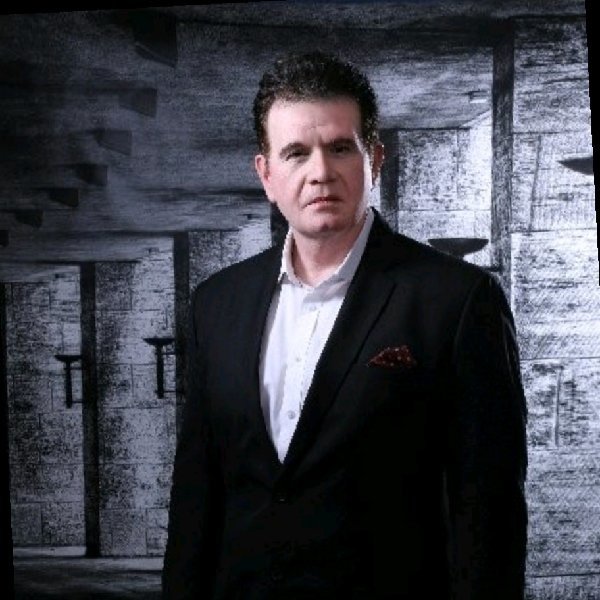 Sanjay Sharma
President - Technical at Puravankara Limited
I have known Twinkle for about 10 years but started enjoying his services for about 3 years now and few things stand out for him - his confidence and grip in his area of expertise is superb, he doesn't get hassled too much and synthesizes information effortlessly and gives you firm advice - something you want from your advisor. He is thoroughly honest and professional in his approach. He can be trusted for any advice; personal or professional and is a great person to know and work with.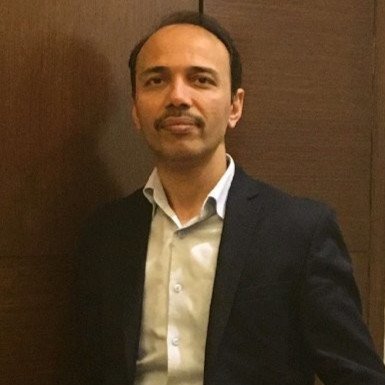 Raman Sharma
General Manager at Ericsson India Global Services
I know Twinkle from last 12 years. He can be described in one single word which is TRUST. He has been exceptional advisor with utmost sincerity and ownership. Combination of these quality makes him different from others. His approach in putting customer benefit first is remarkable. His punctuality to meet customer and enabling them to take an informed decision is really appreciable. I must wish him all future success and keep it up all such qualities which are indeed great assets.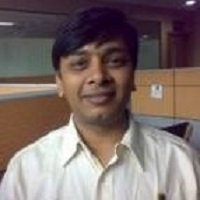 Ajay K Gupta
SI Delivery Head – Nokia Software
I have known Twinkle for over 10 years as a Professional Financial Advisor and now as a very good friend. Twinkle is a very conscientious and dedicated Advisor. When one engages his services, one can be sure that he will be able to clear up the mess created by any previous advisors as well as advise you the most optimum course given your risk appetite and portfolio. He reads your needs very well and thus gives very sane and solid advice. I would recommend him at any time. A solidly dependable Consultant! And trustworthy!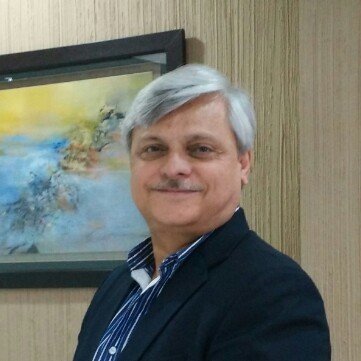 Praneet Mehrish
HR Advisor, Consultant, Coach at ORGMENTOR
I have been a client of Twinkle's for 5 years now and through this time have received the best advice and services from him and his firm. He always offers very well researched investment suggestions and backs them up with historical data. Thanks to his sound investment management, I have made decent returns even in down years. I would recommend Twinkle and his firm to anyone looking for financial planning.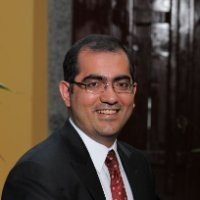 Abhay Chand
Chief Executive Officer at Petro IT (USA) Inc.
The first thing that strikes you about Twinkle is his polite behaviour and a very nice smile. He is quite thorough in his work. Trust plays an important role in this business and he is very particular about that. I wish him all the very best and success.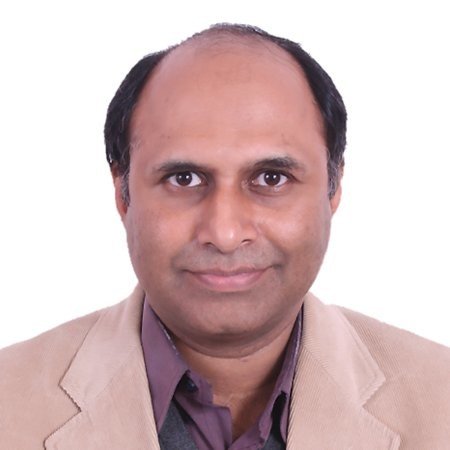 Rana Pratap Sircar
Head of Innovation at Ericsson India Global Services
Get in touch
Take a moment to fill out the form and we'll be in touch right away.